This week at
the challenge is......
Great colours for this rockin' release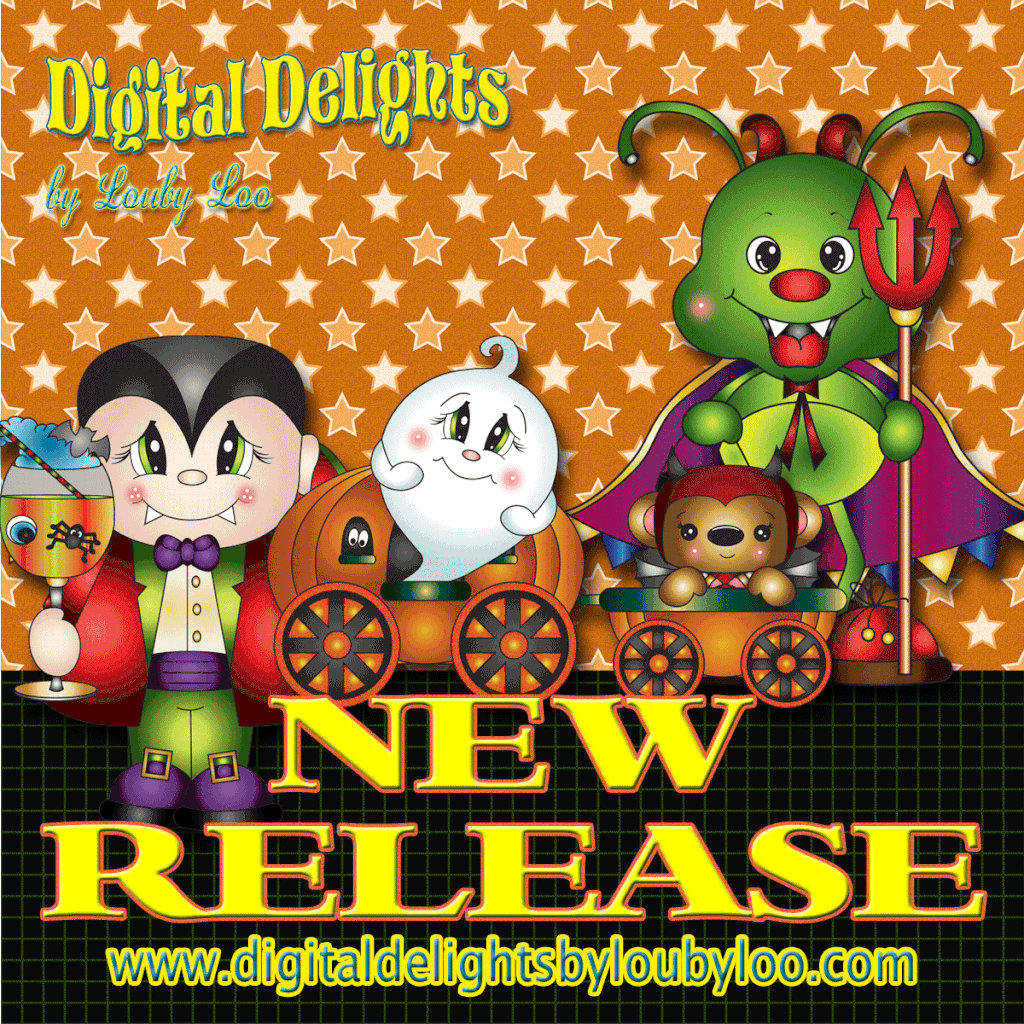 I used hearthrob Richie, the jukebox and music notes and added to an old CD
I'm going to hang this on my car's mirror!
We have a great new sponsor for this challenge
Scrapyland
is offering a $20 certificate to the winner!!
This project is for: