This week at
the challenge is......
HALLOWEEN
to help celebrate some spoooooky new releases today at...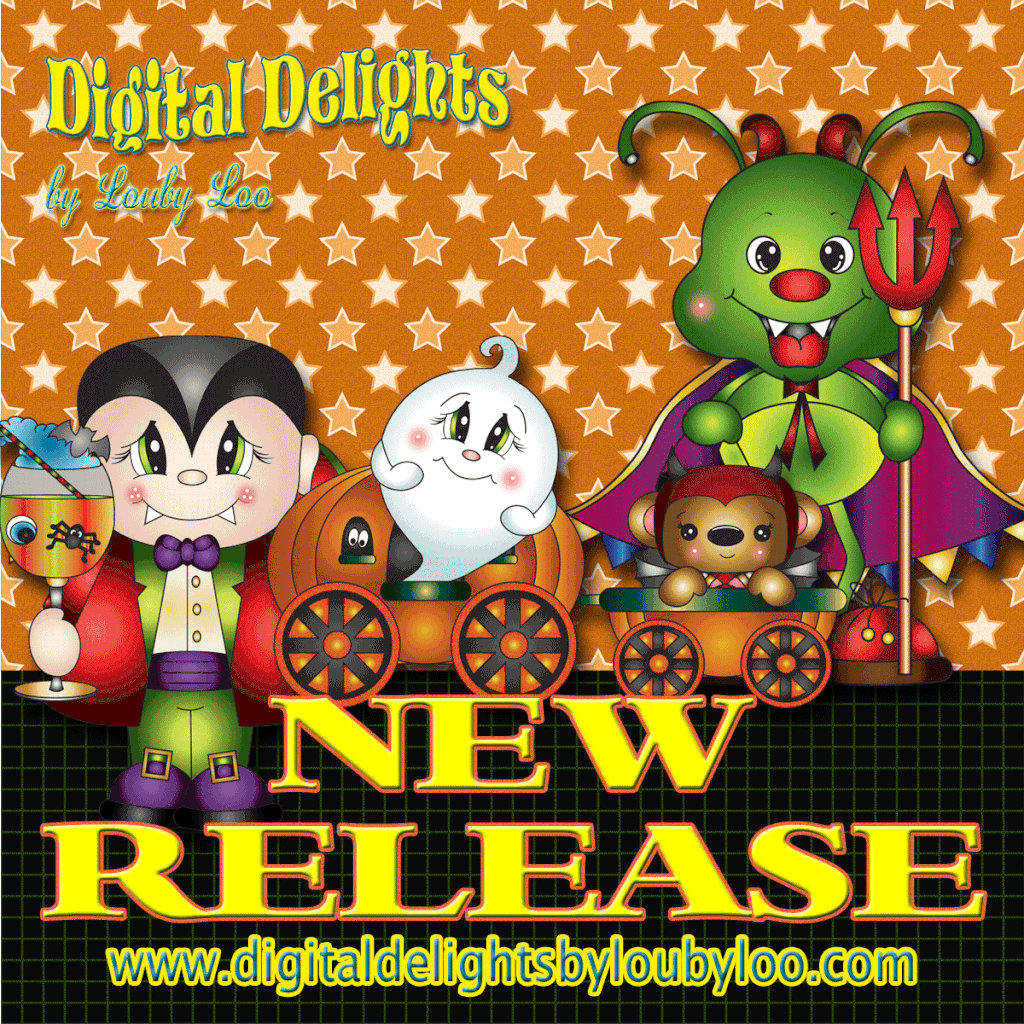 I used Boogie Pumpkin and sentiment on my card today
I was able to finally use my Martha Stewart spiderweb punch which I just love!!
Be sure to check out all the Delightful Ladies projects this week they will be sure to scare you silly!!
This week we have a wonderful sponsor
With a $20 gift certificate
This card is for: